Guest of honor Tarmo Koivisto
Tarmo "Tape" Koivisto (born 1948 in Orivesi) is one of the most famous comics artists in Finland, the "Väinö Linna of comics". He is known for his numerous illustrations, caricatures and especially his comic strip Mämmilä.
Mämmilä tells about the rupture and change of Finnish society from the 1970 onwards. It chronicles the lives of the people in a fictive Finnish municipality which has been characterized as the Finnish society in miniature size. The idea for Mämmilä was born when Tape studied in the University of Art and Design (Helsinki), and since its publication it was popular and well-liked both among readers and critics. Mämmilä has been published in several finnish newspapers and magazines.
In addition to Mämmilä, Tarmo has drawn numerous other comics. For example, since 1997 he has been drawing a comic series called Pääkaupunki for a monthly special issue of the newspaper Helsingin Sanomat. Pääkaupunki is written by Mikko Vienonen and Jouni K. Kemppainen, and has also appeared as two comic books: Tää pääkaupunki (2003) and Politiikka on tylsää (2009). To the same monthly issue, he has been drawing a comic called Ajatushautomo, written by Jouni K. Kemppainen and Teppo Sillantaus, since 2013.
Tarmo Koivisto has won multiple prizes, such as Kaarina Helakisa prize in 2008 for extensive comics production, and Pro Finlandia Medal in 2018 which is a medal given to artists and authors by the Order of the Lion of Finland.
Guests of Honor Susanne Buddenberg and Thomas Henseler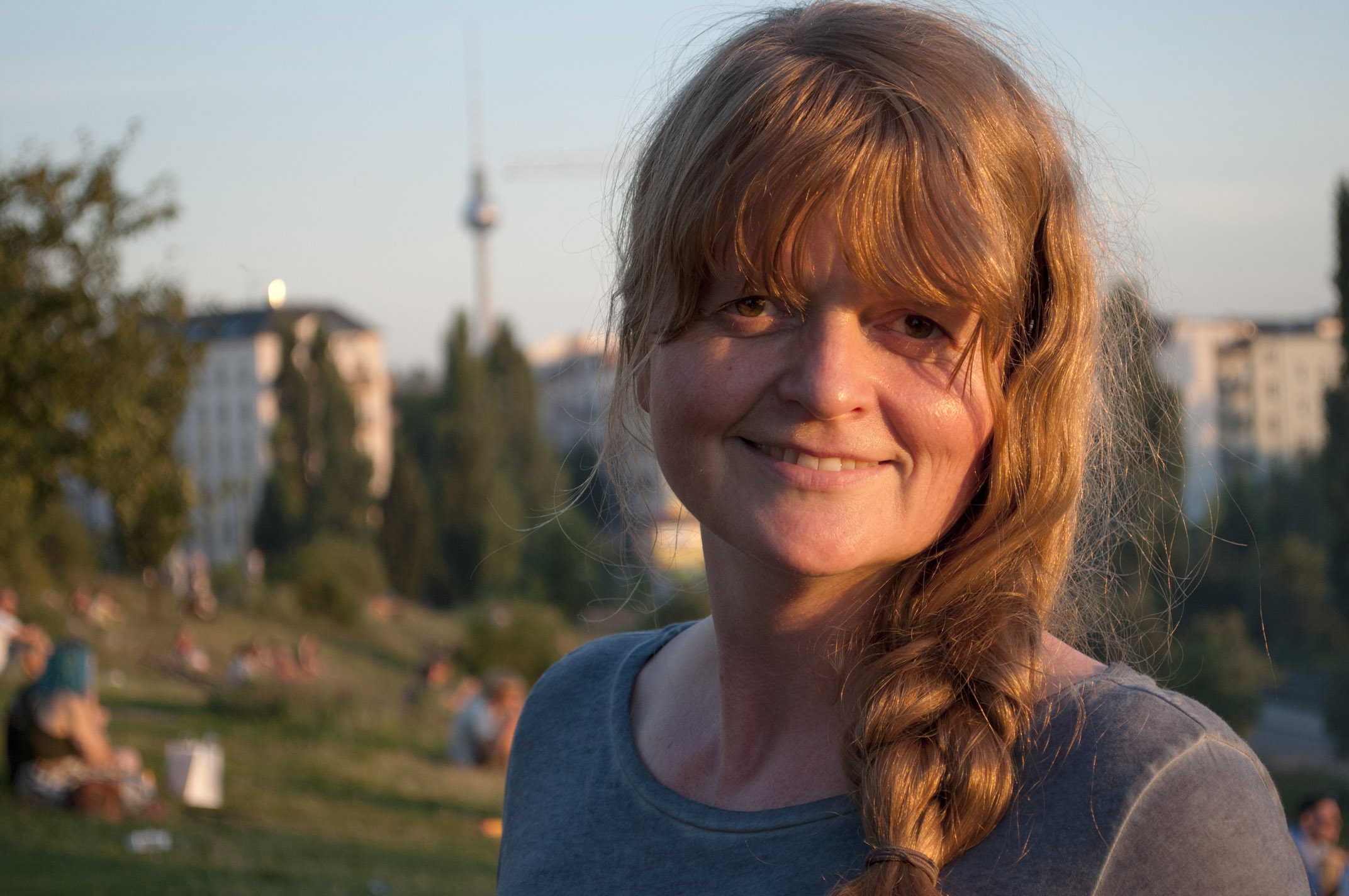 It has been 30 years since the fall of the Berlin Wall. This is one of the reasons why Tampere Kuplii comics festival and Deutsches Kulturzentrum Tampere together invited two german comic artists, Susanne Buddenberg and Thomas Henseler, to be the guests of honor for the event. Buddenberg's and Henseler's comic book Berlin - A City Divided dives into Berlin's history through five authentic tales. For the comic, they interviewed contemporary witnesses from the time before the fall of the Berlin Wall. Grenzfall exhibition held in the Main Library Metso during Tampere Kuplii introduces pages from the comic and the abundant background material for the comic. The exhibition is in German, but a Finnish translation is also available.
Susanne Buddenberg and Thomas Henseler have studied illustration at the FH Aachen University of Applied Sciences and film at the Film University Babelsberg Konrad Wolf. After their studies, they founded a studio called "Zoom und Tinte". Together, they draw comics and do illustrations and storyboards.
More information on the publisher's page. Also in German.
Tampere Kuplii programme includes the exhibition, an interview, a signing and a workshop with Buddenberg and Henseler.